That one weird trick is considered as the best solution to many cybercafe owners or staffs in terms of updating game patches and game clients. Yes, it's
Michaelsoft DDS AUTO GAME UPDATE.
Owners or staffs don't have to spend so much time cracking their heads to do updates for patches or even look for new popular online games.
Nowadays online games has gained a lot of popularity, if your cybercafe has a lot of customer that play their favorite online game there, and there's more than 1000 different type of online games in the market. Cybercafe staff has to update them one by one in a day. If they don't update in time, customers will go play in another cybercafe. Thus losing business income.
Some of these games, if they are not updated, customer have to wait to update them, they will feel frustrated because of their money wasted to wait for game updates. To customers, 15 minutes can up few levels, experience points, earn few more gold, kill more monsters, play longer for the game. In the end, they will leave the cybercafe and look for another place to play.
By the way, if the cybercafe staff is not that diligent to update the games, if they leave it for too long without updating they have to download the whole game client again to do the patches. Time is WASTED AGAIN to download everything.
What happens if the staff went off due to sick leave? Vacation? Cousin's wedding? Friend's wedding? Who's going to do the updates?
GUESS WHERE WILL CUSTOMER GO: cybercafe that has the most updated games or the one that doesn't update games?
If you find that most of the customer like to play online games like the one showed below, and competitor's cybercafe doesn't have it, but you have you it, they will stay if you constantly update your games.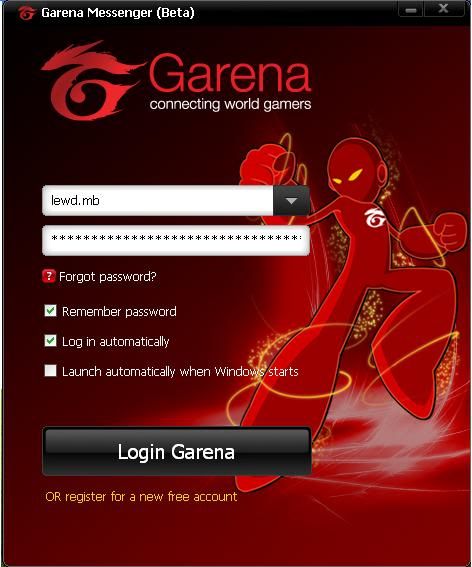 To keep the customer happy
come back to your cybercafe,
is to keep updating their games frequently.
If you find it hard to maintain them,
then it's time to switch to
Michaelsoft DDS Auto Game Update

!!
Why use Michaelsoft Auto Game Update?
1. Efficient
Michaelsoft DDS
Auto Game Update: TURBO
will update the games in the centralized server, and it's hosted in one of the BEST data center in Malaysia. If there's new game released, it will be updated at the central server. Then the rest of the cybercafe that is connected to the server will be updated as well. Don't need to waste so much human resource or labor cost to look for the updates, and install them one by one daily.
2. Effective
During new game clients and patches updates will not occur any system errors, such as

Windows file corrupt

or

registry error

. Don't need to waste time fixing errors, and waste further more human resource or labor cost due to their own human error. Besides it takes a very experienced staff to fix these errors, and its hard to find one that is hard working and experienced. Therefore, subscribe to Michaelsoft Auto Game Update: Turbo and l
et the machines do their work.
Michaelsoft DDS's Auto Game Update helps you save a lot of time and work.
Here's how it looks like:
You can choose what to update, it will tell you what are the update available so you don't have to find for it.
Over the years, this
Auto Game Update
has helped many cybercafe owners simplify their job, they don't need to spend so much time to look for game updates, and apply them by installing and configure the file path etc.
Our
Michaelsoft DDS Auto Game Update
will do the rest of the job in terms on looking for game updates, new client versions, anything that needs to be renew, this
Auto Game Update
will help you to do it.
Besides, those online games are getting more and more in the market, and they are really cool to play with, if your customer wants to try them or play them, at least you have Michaelsoft DDS

Auto Game Update

and

Game Menu

to help you to deploy these new games and update it's patches.
Auto Game Update
features:
High Speed BT Downloading, Outstanding Performance, Stable and Reliable
Support Multiple Servers Sync
Fully Automatic Updates, Need No Staff to handle, Reduce Workload, Save Time, Save Money
Updating Schedule on your choice, no worries about affecting other clients
No need to worry about download speed limit set by ISP and other powerful features
No Windows file corrupt / registry error during update
Auto Deploy New Games with integration DDS Game Menu
Michaelsoft DDS Game Menu v4.0
Also,
Michaelsoft DDS Game Menu v4.0
is a GREAT platform to deploy games, new games will immediately, automatically appear in the
Game Menu
, and doesn't require us from Michaelsoft to create game shortcuts via
remote.
If you have any inquiries, please do email us at enquiry@michaelsoft.com.my or chat with us using MSN support chat, or call us at +603-79816878